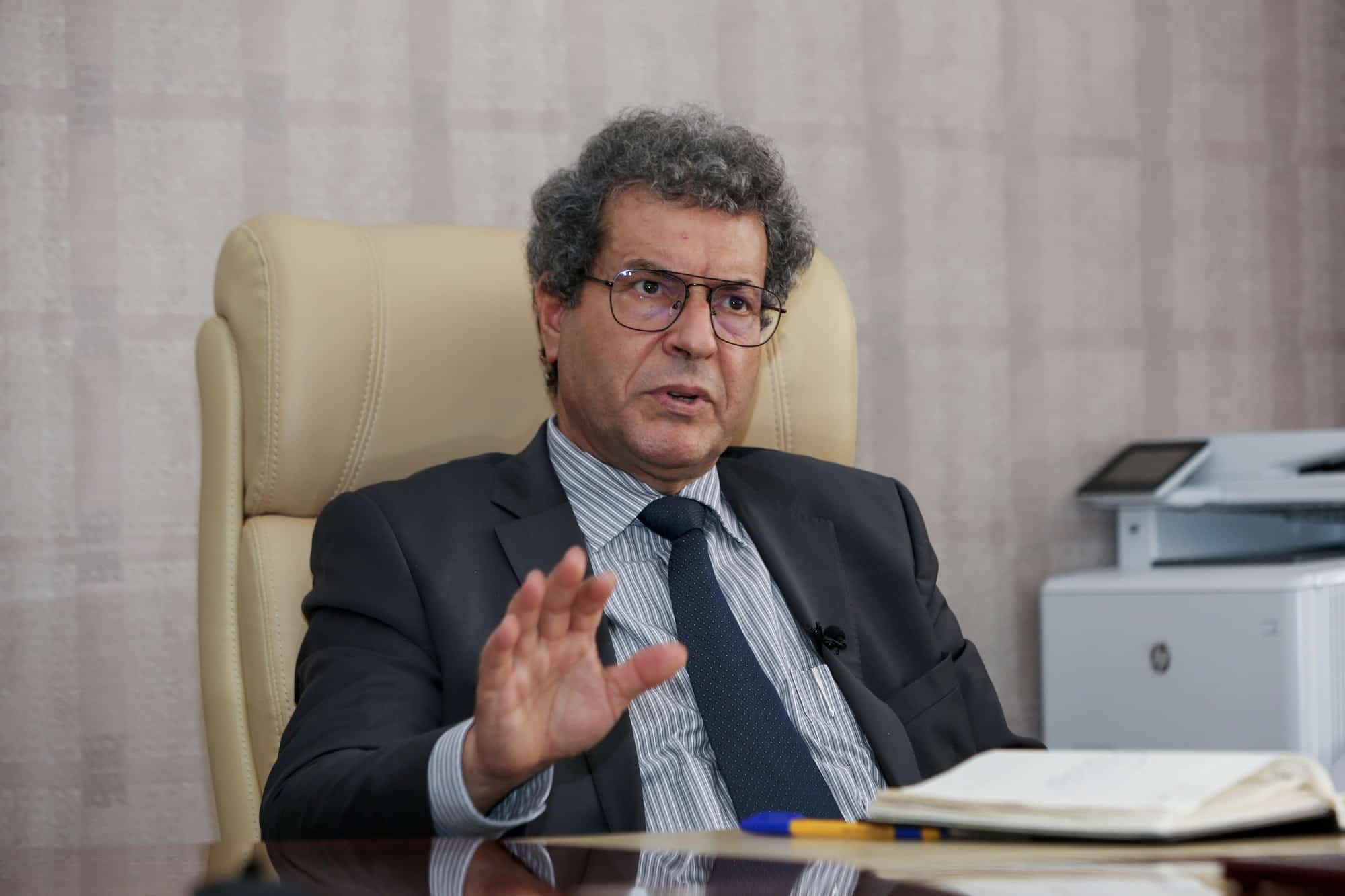 Libya intends to raise its oil production to 1.5 million b/d in 2023 with plans to scale up to 2 million b/d within 3 years, revealed Oil Minister Mohamed Aoun.

Speaking during an interview with Al-Jazeera Mubasher which aired on Saturday, Aoun said that oil production would gradually increase according to the plans of the National Oil Corporation (NOC).

"This increase would depend on the mechanism of the activity carried out by the Corporation and the completion of the development activities of oil wells," he added.

The minister also stated that he expects "large oil discoveries in the Mediterranean" and that is why he hopes for "an amicable solution" to the issue of maritime borders between Libya and Turkey on one side and Egypt and Greece on the other.